SGI är en kvalitet-riktade fabrik och kunder ' s tillfredsställelse är vår prioritet. Som en aluminium CNC-maskin service factory, vi strävar efter att vara bäst på CNC maskindelar, svetsning, investeringar injektion och mer. Du kan välja svart/klar/vit anodize för din CNC Maskinservice.
Säkerställer vi exakta toleranser och exakta resultat på alla storlekar av den CNC maskin service från koncept, prototyp, till produktion oavsett om CNC maskindelar är enkel eller komplex, bara för att förse dig med jämn kvalitet maskindelar, alltid.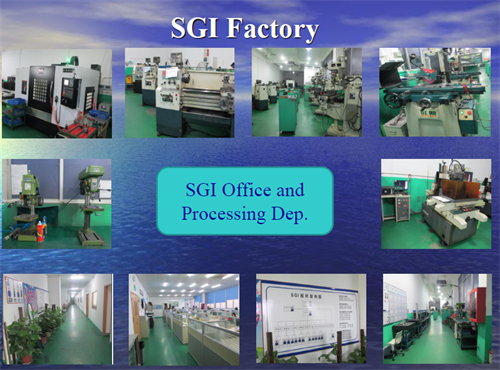 1. Main info för tjänsten CNC maskin
Measuring equipment

CMM, spectrograph, precision plug gauge, gauge block, digital outside micrometer, outside micrometer, digital caliper, inside micrometer, inside dial indicator, dial indicator, and so on

Application

Mechanical components for engineering and construction, machinery, and other industries.

MOQ

No



2. Metal behandling tillgänglig för CNC Maskinservice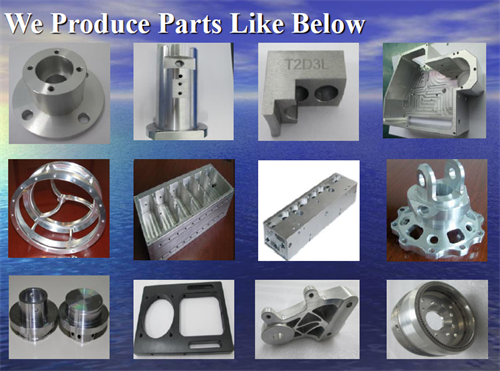 3. våra andra delar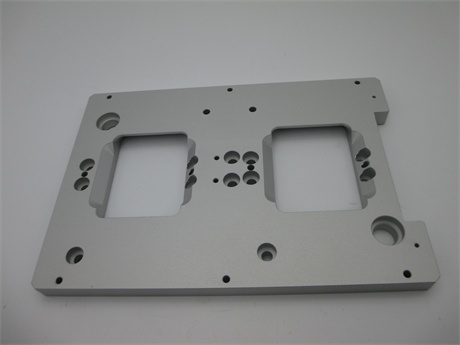 4. tolerans för CNC Maskinservice
Från simpl est till precision på +/-0,005 mm.

5. filer format accepteras när klienter skickar oss ritningar
3D: Pro/E. UG. MasterCam
2D: AutoCad
Accepterade filformat: .igs .prt .stp .x_t .dxf .dwg .pdf .jpg .tif .jpg .bmp .doc .xls.
6. SGI QC team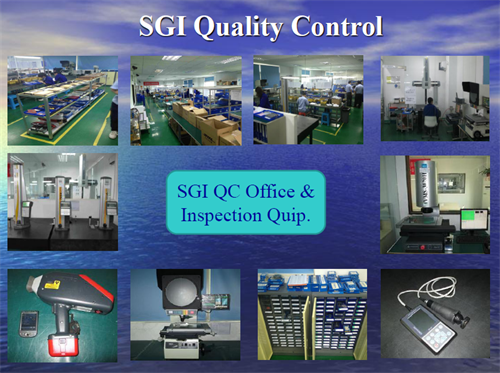 7. leverans för CNC Maskinservice
DHL, FedEx, UPS för små kilo (2 - 3 dagar); Sjövägen för stora kilo (30 dagar).
Produktkategorier : CNC-bearbetningsdelar