S45C CNC frästa delar metalldelar bearbetning delar
Är oss i produktionen av olika typer av CNC-stål maskinbearbetade delar, automation maskinbearbetade delar, nitar och muttrar, brickor, stämpling delar och andra produkter. Vi är specialiserade på alla typer av stål maskinbearbetade delar bearbetning för klienter. Material ingår i rostfritt stål, koppar, mässing, brons, järn, aluminium och olika typer av stål maskinbearbetade produkter används allmänt inom elektronik, hårdvara, belysning, leksaker, Sanitetsgods, möbler, medicinska, sportutrustning och andra industrier.
1. Main info för CNC delar aluminium maskinbearbetade delar

Products

S45C Machined Machined Parts

Other Materials

Iron, steel, copper, carbon steel, bronze, solder alloy, HSS, tool steels, or as per the customers' requirements.

Dimensions

According to customer' s drawing

Measure equipment

CMM, spectrograph, precision plug gauge, gauge block, digital outside micrometer, outside micrometer, digital caliper, inside micrometer, inside dial indicator, dial indicator, and so on

Delivery

samples 7-15 days, batch production 30 days at least.
2. utförande tillgängliga för CNC maskinbearbetade delar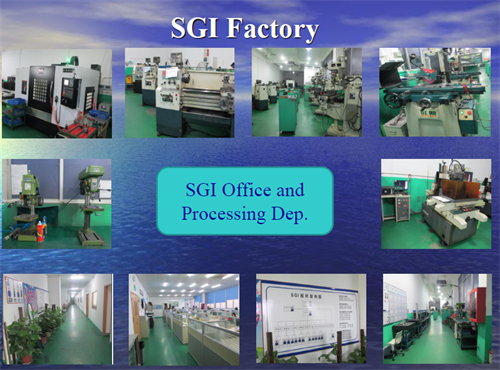 3. CNC frästa delar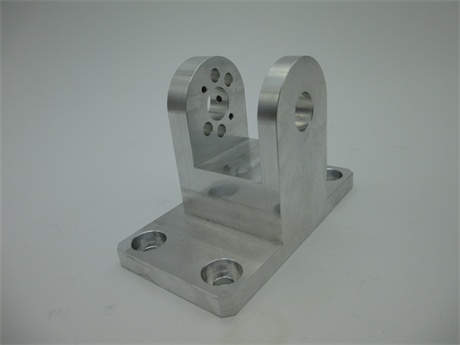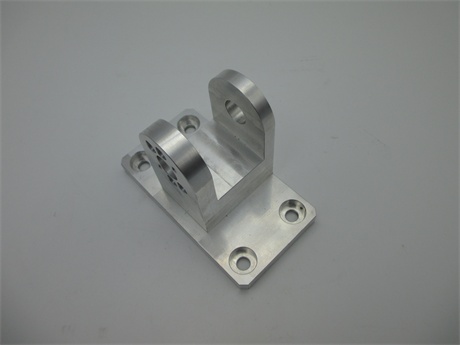 4. tolerans för den CNC frästa delar
Från simpl est till precision på +/-0,005 mm.

5. filer format accepteras när klienter skickar oss ritning för CNC delar aluminium maskinbearbetade delar
3D: Pro/E. UG. MasterCam
2D: AutoCad
Accepterade filformat: .igs .prt .stp .x_t .dxf .dwg .pdf .jpg .tif .jpg .bmp .doc .xls
6. SGI QC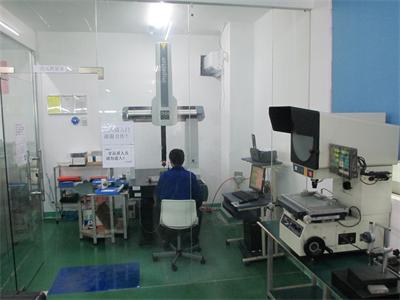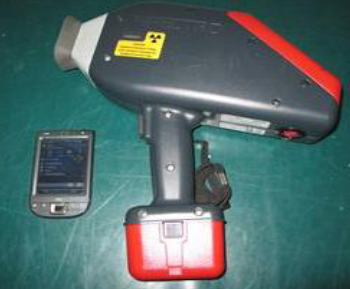 7. leverans för A6061 aluminiumlegering delar CNC delar aluminium maskinbearbetade delar
DHL, FedEx, UPS för små kilo (2 - 3 dagar); Sjövägen för stora kilo (30 dagar).
Produktkategorier : CNC-Turning(Lathe)